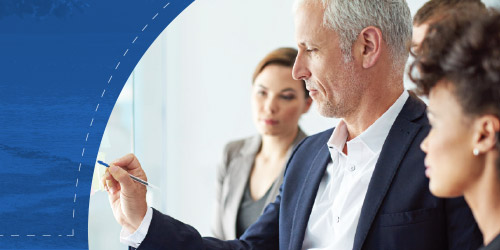 2nd Family Franchise Support
Our Family is Here to Support You

and Your In Home Care Franchise
As a 2nd Family In Home Care franchise owner, you can make the most of your investment as you become a part of our family. With hard work and perseverance, and our dedicated franchise support and guidance, you can make a real difference in your community … and in your own future!
Here are just some of the ways we support you:
Pre-Opening Training Programs –
remote learning, corporate based training, and on-site training as you prepare for business launch
Access to Exclusive Technologies –
centralized caregiver, family, and education portals that are multi-platform compatible and designed for effective business operations
Advice on Finding Caregiver Staff –
we have time-tested systems in place designed to efficiently seek out and screen qualified caregiver candidates, which you can easily apply in your local business
Ongoing Franchise Support –
including refresher training, on-site visits from our support team, and remote support when you need it
A Confidential In Home Care Operations Manual –
an invaluable daily resource, detailing key business functions
Local Marketing Guidance –
help with networking, cultivating referrals, and promoting your local business and growing your client base
Visit our Frequently Asked Questions page, request more information, or contact us
at 1-800-987-0191.