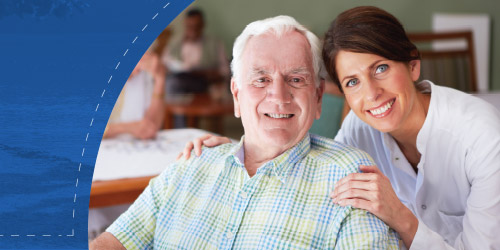 The 2nd Family Opportunity
This Is Your Opportunity to Make a Difference

With an In Home Care Franchise
What is more comforting in this world than family? With your own 2nd Family In Home Care Franchise you will feel the security and support of being part of our family while becoming a 2nd family to clients in your local area.
It is only natural that most seniors want to remain living in their own homes. We also know that many of these individuals will be apprehensive when someone other than a family member comes into their residence to help with the daily tasks.
To help ease the transition and offer a pleasant atmosphere, 2nd Family has developed a comprehensive in home care franchise business model with advanced technology, innovative processes, and exceptional training to provide the best in home care in the industry.
We are committed to providing professional yet personal care. We want individuals to continue to feel comfortable and confident in their own homes. Improving their quality of life and maintaining a healthy lifestyle is our number one priority.
We will help you make it yours too with your own 2nd Family In Home Care Franchise.
It Is Time for You To Make Your Mark Within an Incredible Market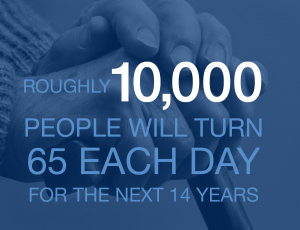 The time to make a difference through in home care is right now. With roughly 10,000 people turning 65 years of age each and every day over the next 20 years., 2 the need for quality home care providers is on the rise. In fact, the in home care market in the United States is an immense and growing $89 Billion dollar industry.3
As a 2nd Family In Home Care Franchise, as part of our family, we will give you the tools and support necessary to operate your local in-home care business as effectively and efficiently as possible.
Our program will help you develop your own in home care franchise, and make a real difference, as you:
Become an significant part of an established in home care franchise model
Provide a range of services to help seniors and other clients
Leverage customized, streamlined technology platforms for optimal operations
Take comfort in our commitment to continually improve our business model
Build revenue while growing your business in a protected territory
Turn Your Compassion into Something Special
Are you someone who is compassionate, with the client service skills and business insight to establish and grow your own independent business? If so, let's continue this discussion so you can put yourself in the position to provide valuable assistance to the elderly and disabled community and their families in your area – while you make an important impact on your own future.
We want to help make your dream of owning an independent and rewarding business a reality.
Whether you are familiar with the in home care industry or not, with the innate skills and commitment to build a thriving business, you can make a difference in the lives of others with our support and established concept. Join the 2nd Family and let's make this happen!
Take the next step. Please complete our online form and submit it for further consideration. We look forward to exploring our meaningful in home care franchise opportunity with you.
What Else Makes Our In Home Care Franchise Different?
Advanced Technologies – including easy-to-access family and caregiver portals
Innovative Processes – including RN Care Coordinators and streamlined client/office communications
Exceptional Training – including 24/7 caregiver access to our unique education portal
Want more proof of what sets us apart?
For three consecutive years, 2nd Family In Home Care received the prestigious
Best of Home Care Award from SeniorAdvisor.com, which honors the top 1% of senior care providers nationwide.
Now, this is YOUR chance to make your own difference in a huge & growing market.
Take charge of your future. Join the 2nd Family franchise system and become a reliable resource and respected senior care franchise business in your community!
Visit our Frequently Asked Questions page, request more information, or contact us
at 1-800-987-0191.